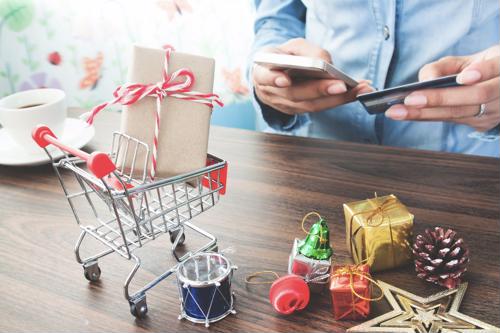 Each year, the holiday shopping season brings an abundance of opportunities for boosting sales. But it also brings complications and disruptions to normal business operations, such as product fulfillment.
Several factors all play into creating this seasonal turbulence. Ecommerce shops need to be prepared to tackle these obstacles and maintain a consistent and effective product fulfillment process. Outsourcing ecommerce product fulfillment is one way to overcome disruptions and complications during the holiday season.
Ecommerce sales to explode this holiday season
Due to social distancing and stay-at-home orders, analysts across the country are forecasting a significant rise in online shipping during the 2020 holiday season.
Compared to 2019, Deloitte predicts growth between 25% to 35% for ecommerce holiday retail sales from November 2020 to January 2021. While this is one of the more bullish forecasts, ecommerce companies need to be ready to handle any surge in sales without a slowdown in product fulfillment.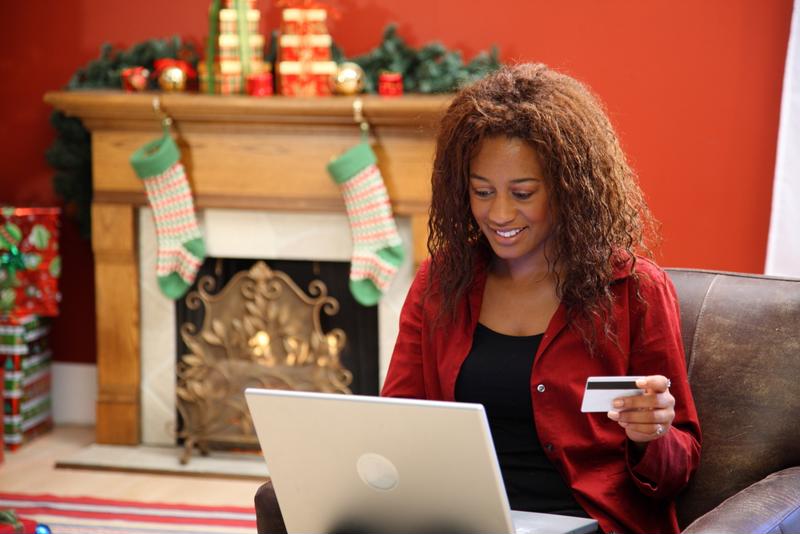 Bottlenecks abound during the holidays
Companies that typically ship back issues or ancillary products from their own facilities can face major logistical problems during this time of the year while offices are closed.
Employees are more likely to take vacations and paid time off during the holidays as well, leaving businesses with fewer hands on deck. In fact, employees take the most vacations late in the year, with requested time off twice as high during December compared to almost every other month, according to a Namely analysis.
At the same time, most companies see a spike in sales and product fulfillment during this critical period. All of this together means current processes are disrupted, overloaded and overburdened.
One great way to overcome these obstacles is by outsourcing to a company like SFG to help streamline the fulfillment process and reduce costs.
How SFG can help optimize ecommerce product fulfillment
SFG has ecommerce product fulfillment down to a science. As soon as our flexible order management system (OMS) receives a product order, the warehouse, order fulfillment and shipping processes kick in to get the order to the customer quickly and efficiently.
We ship worldwide daily with all major carriers and utilize a co-ship partner for volume-based shipping discounts where possible. Our postal operations team continually evaluates shipping options, and our fully integrated manifest system automatically rate shops in real time for the most cost-effective carrier and shipping methods, with tracking options available.
SFG also offers next-day and same-day rush shipment options for last-minute customer needs. Not only can we fulfill and ship physical products, but we can also process digital product orders and get customers access to their downloads immediately.
With online shopping projected to reach record levels this year, and perhaps for the years beyond, ecommerce retailers need to have efficient and streamlined product fulfillment processes to effectively meet this rising demand.
Contact SFG today to learn more about how outsourcing product fulfillment can help prepare ecommerce shops for holiday shipping demands.