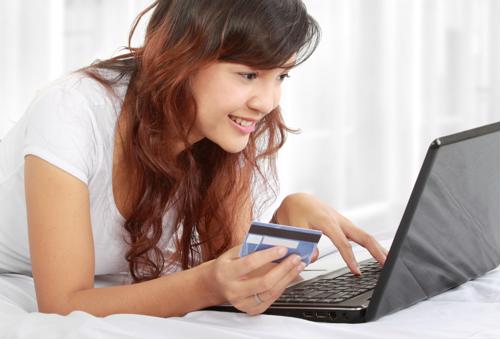 In today's world of rising customer expectations, an advanced order management system is a must for any ecommerce business. These software solutions allow organizations to efficiently process transactions and get products out the door. There are various options on the market, but every organization has unique needs; you may even think the best course of action would be to develop your own system.
However, serious challenges go along with using a new system to process a large volume of purchases. All the errors along the way can quickly add up to serious issues for the reputation and long-term success of an ecommerce retailer. Consider these common problems as you decide whether to implement an OMS with the help of an experienced partner or go it alone:
1. Lack of inventory visibility
Maintaining accurate inventory and handling allocation are tasks that can make a big difference in building strong customer relationships. A self-built OMS may lack a reliable inventory management component. With a robust solution, it's easy to check the availability of particular items, flag any that cannot be shipped, place orders to replenish supplies, or issue backorders. The system can automatically handle inventory reduction, bringing down the available quantities every time an order for a product comes in.
2. Human error
People make mistakes, and when they enter the wrong delivery information it causes headaches for fulfillment and customer service. If an OMS is not capable of standardizing addresses and correcting those entry errors, service representatives may find themselves dealing with a number of disputes. Using stored data to get that information right on every order is a powerful advantage.
3. Security dangers
Data breaches and identity theft are constant dangers for today's consumers and organizations. Using your own OMS may leave your business open to threats or raise red flags with a vigilant credit card company that's concerned about fraud. A system that provides encrypted order inflow and handles credit card authorization with Payment Card Industry Data Security Standard-compliant processes takes the pressure off businesses to keep online transactions safe.
4. Need for customer support
Providing the best possible customer care is a priority for any retailer. Still, the extensive demands that go along with online retail can become burdensome when using the wrong OMS. The right solution makes it simple to provide updates throughout the fulfillment process, process returns and even take care of engagement efforts like gathering feedback and conducting surveys.
5. Siloed operations and information
Businesses today operate through multiple channels for sales and service, and customers expect transitioning between them to be seamless. Creating the optimal experience requires the infrastructure to bring information together from many different sources. A less-developed OMS makes it difficult to stay flexible and keep customers happy.
By managing orders effectively, an ecommerce retailer serves its customers and sustains its own growth. SFG's FlexOMS is an agile, multiplatform solution that draws on a powerful customer database to offer a 360-degree view of relationships. With a customizable, scalable and secure system and the assurance of working with a knowledgeable partner, businesses can prepare for ongoing growth.