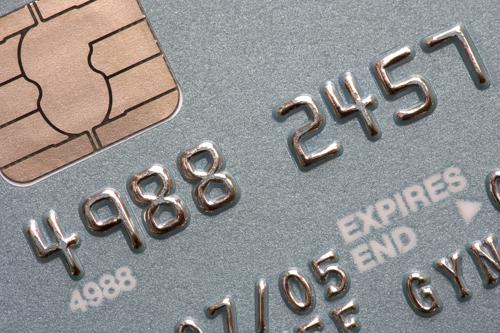 For many organizations, the old days of accepting payments by cash, check or credit card are long gone. New technology and the rise of ecommerce brought massive transformation in how we foot the bill for goods and services. Customers now have heightened expectations and individualized preferences, especially when shopping online.
Ecommerce businesses can better serve the public and, in turn, fuel their own growth by accepting a variety of payment methods. That means it's crucial to consider the range of possibilities and allow the flexibility that customers want. A resourceful, experienced payment processing partner provides organizations with the tools they need to offer more and better choices.
Payment options mean a better customer experience
"Customization and personalization have become priorities."
Customization and personalization have become priorities for companies striving to deliver great experiences. Letting people pay with the means that are best for them is one way of encouraging them to keep coming back, and business leaders can perceive the benefits. In a survey of merchants, retail banks and billing organizations conducted by Ovum, 82 percent of respondents said they saw new payment technologies as a benefit for reaching their business goals.
Recent years have brought a major transition in how consumers spend their money, with a shift toward digital payment methods. According to a study conducted by U.S. Bank, 47 percent of consumers expressed a preference for digital payments, beating out cash at 45 percent.
Ongoing innovations in peer-to-peer payment services and mobile wallets are bringing added convenience for consumers and may yet change the payments landscape. Ecommerce retailers can keep up with the shifting nature of payment by keeping tabs on the latest trends and preferences of their customers.
Security always comes first
Consumers are increasingly aware of dangers to their financial data and private information. Prioritizing security is key for any ecommerce retailer, particularly when exploring new possibilities for payment processing. In a survey of 1,020 consumers from American Express, 37 percent of those who had made three or more online purchases in the past year said they had also abandoned a purchase due to security concerns.
Businesses can minimize their vulnerability and give customers confidence by working with a partner that's compliant with the Payment Card Industry Data Security Standard. A Level 1 service provider handles over 6 million transactions a year and can ensure clients don't need to worry about receiving sensitive data on their own servers.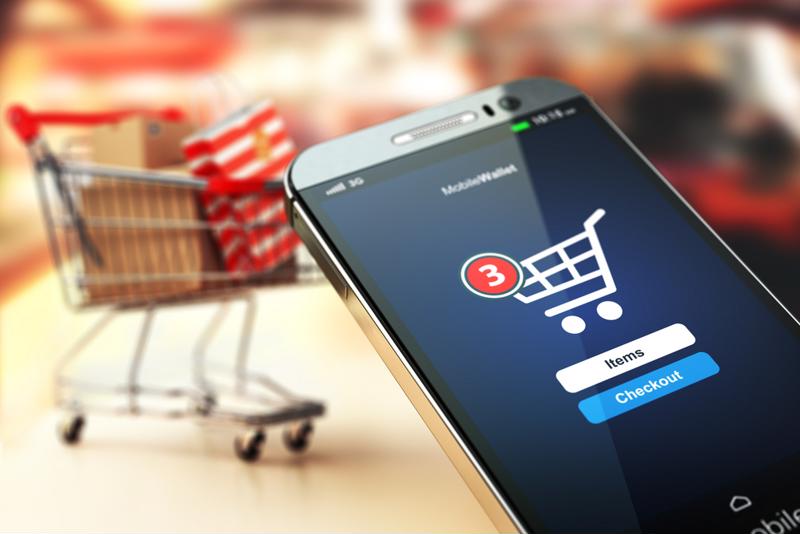 Use the right tools for payment processing
With an advanced order management system, ecommerce organizations bring customers the right combination of flexible options and security. A tool that harnesses a 360-view of customers can manage encrypted order inflow, correct errors in customer information and authorize credit cards. Reliable tools make it possible for businesses to extend their customers a range of convenient options, such as automated, recurring payments.
SFG makes it simple for organizations to handle payments and build quality relationships. Equipped with powerful business solutions, companies can accept payments with ease and get products out for delivery with speed and agility.