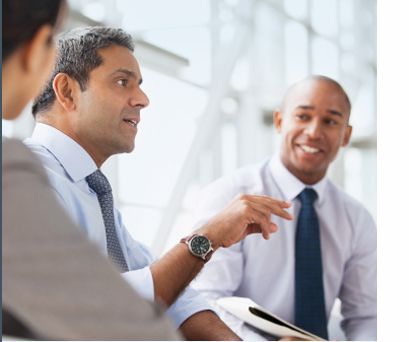 Wouldn't it be great if whenever you bought something, you had the comfort of knowing that the vendor has an investment in your livelihood and success?
Well, this is attainable for e-commerce business owners. All you have to do is create relationships with partners, not vendors, for your online business.
An order management system can cost thousands of dollars a month. That's a significant amount of money, so why not try to get the biggest bang for your buck?
The difference between partners and vendors may seem insignificant, but really, it's anything but. Partners go that extra mile to make sure that your business succeeds. Here's how.
Vendors: Why they fall short
When you buy your coffee in the morning, the barista may ask you how your day is going. But do they really care? Probably not. They'll quickly move on to asking if you want regular or decaf and if you want room for cream in your cup, and then send you on your way.
As soon as you leave the cafe, they'll forget about you and move onto the next customer in line. And that's fine, because the coffee shop is a vendor.
The same goes for vendors in the business world.
If you choose a vendor to handle order management for your business, the vendor will do exactly the work you pay them to do. They will likely do everything possible to ensure your experience with them is top-notch, however, what you do outside of that transaction isn't their problem.
They are not interested in helping you with your other business goals, nor would they be qualified to do so.
As a business owner, don't you want more from the companies you are paying?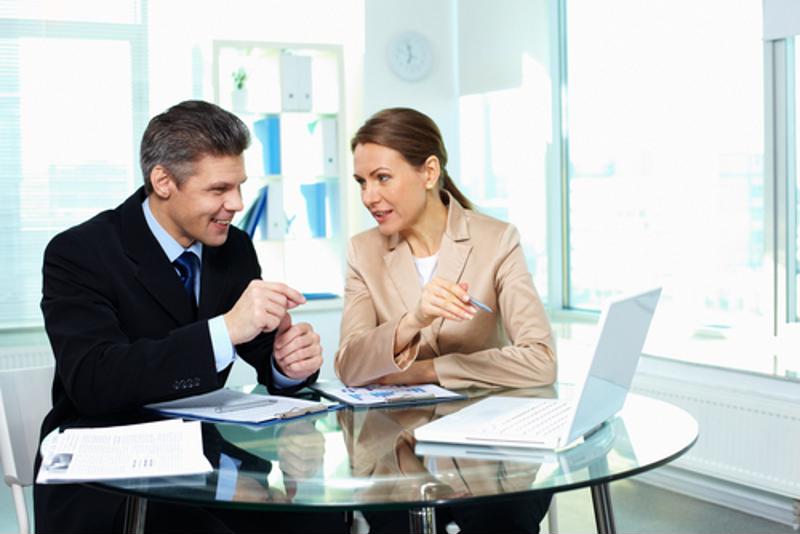 Partners: Why they excel
A partner is a vendor that goes above and beyond. A partner sells you an OMS, just like a vendor. However, that product is only a small part of a much larger and more helpful service.
Partners work with your business to help you reach your goals by helping you strategize, answering questions, pointing you towards helpful resources and presenting new ideas.
If you choose a partner to help your business with order fulfillment, they will do not only that, but much more. For example, SFG assigns every client a marketing account manager who oversees the account and acts as a point of contact for all of your business-related questions and needs. That manager is part of a larger team with various roles and skill sets, so they are prepared to help you with almost anything.
Additionally, having partners with experience and expertise in areas different from yours is crucial, says Inc. That is why partnering with other businesses is so helpful — they can offer insights you may never have thought of on your own.
As an ecommerce business owner, you should always try to find partners, not vendors, because partners have a stake in the success of your company and will do everything they can to see your vision through. Vendors will provide the product that you paid for — nothing more, nothing less.
At SFG, we cultivate a culture of excellence so that we can be a partner you can trust. Contact us to learn more about the power of partnership.