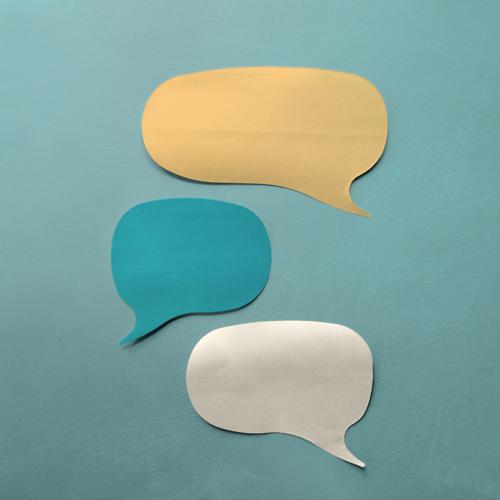 One of the charming things about shopping in person is that as soon as you walk into the store, you are typically greeted and offered assistance by a staff member.
This is one of the reasons that people are turned off by online shopping. It's more difficult for online stores to tailor a customer's shopping experience to their unique needs.
In fact, 30% of respondents to a Retail CX Trends study said that personalized treatment enhances their shopping experience.
It may seem difficult for your ecommerce business to compete with the customer service of brick and mortar stores. However, providing a great experience for your customers is possible if you add live chat to your website.
How can live chat enhance customer service?
Personalized care
Live chat can serve the same function on a website as a staff member serves in person.
In a store, if you have a question, you seek a customer service representative to talk to. On a website with live chat, you simply type your question into the chat box and receive a quick response.
There are some questions that can't be answered by the item description or an FAQ page alone. Some questions are more personal than others. A customer service representative is often needed to answer questions pertaining to a person's individual budget, preferences and more.
Live chat gives your ecommerce business the power to tend to all of your customers' unique needs.
Fast responses
One thing that can be a drag about shopping online is long response times.
If a customer has a question about a product, they probably want it answered while they are shopping, not hours or even days later.
In fact, in a survey of 3,200 consumers, 88% of respondents said that they expect a response from a business within 60 minutes. Meanwhile, 30% said that they expect a response in 15 minutes or less.
Letting customer emails pile up in your inbox is not an efficient way to answer your customers' concerns. Email is especially inefficient if an exchange requires multiple follow-ups. A conversation that would take five minutes in person could take days over email.
However, a chat box is a great way to interact with your customers in real time from an online platform.
Live chat saves you and your customers precious time so that you can get back to work and your customer can get back to shopping.
Is live chat cost effective?
Yes!
Live chat can be fairly inexpensive to install and maintain. Live chat is offered as part of SFG's customer care solutions. We can offer you live chat that works for your business and your budget.
Additionally, operating live chat on your website can drive sales. If you are able to quickly and efficiently answer your customers' questions and point them in the right direction, they can make their purchases more quickly, leading you to more sales per day.
SFG is determined to improve your customer service and efficiency. Contact us today to learn more about a partnership with us.