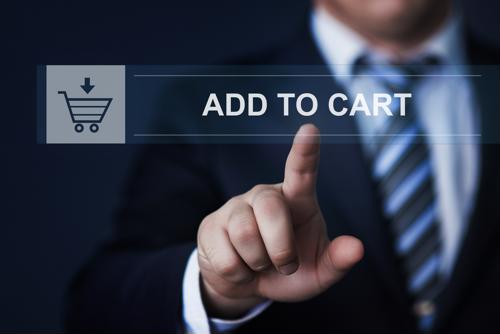 If you're wondering how to start an ecommerce business, there are plenty of important considerations to make. However, there's a little good news to keep in mind as you start this important process: If you already have an operational and financially sustainable business, you're starting off in a great position. You'll still have to adapt to the specifics of selling online, understand how to reach out to customers, capture sales and manage ordering and shipping, but you also have a strong existing framework you can branch off of.
Let's look at a few key needs when it comes to starting an ecommerce business.
Which basics do you already have covered?
With an existing business, you probably already know what you'll sell, where your products come from and how much they cost. You almost surely have your business named and registered, as well as permits, licenses, tax details and a basic website. With these major hurdles already overcome, you can focus on building your ecommerce functionality. In this context, a good place to start is revising your business plan, then deciding how you'll build your store.
Creating an updated business plan
The Houston Chronicle pointed to business planning as a key early need for ecommerce companies. You probably already have a plan for your current operations, but you'll have to make it reflect this new option for sales. Will you have to increase inventory? What costs, like software and shipping, will you have to add on to your current budget? Will you need to add additional employees, or will current staff members take on new duties? What kind of return do you expect in the short and long term? What potential problems do you foresee, and what can you do to address them, now and in the future?
Answering these questions ensures your business is as prepared as possible for this new venture, leveraging your existing experience and making it a strength as you enter the world of ecommerce.
Building your presence
Do you want to sell through a major marketplace, like Amazon or Walmart, or set up a store on your own website through ecommerce software? You don't have to pick just one, either. Many businesses sell online through a number of channels. Ecommerce expert Neil Patel pointed out that this process was highly technical and labor-intensive just a decade ago, but is now far easier to manage with a wide variety of tools available to business owners.
When creating your own store, you'll need – and want – an order management system that helps you not only process sales, but ensure purchases promptly make their way to customers without errors or delays. Customer support, shipping, returns and other core needs have to be addressed to make the experience as positive as possible for your shoppers.
SFG's FlexOMS is the software you need to ensure your ecommerce store is a success. Click here to learn more.