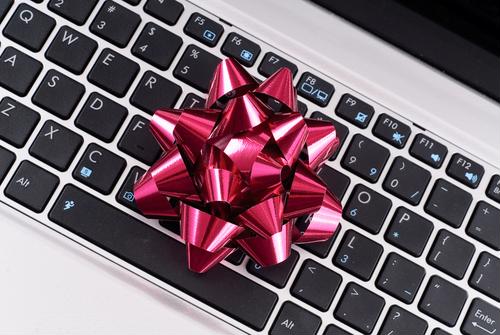 When you take a look at the ecommerce customer journey, two points in particular will create a lot of excitement for the buyer:
The moment they place an order online for a product or subscription.
The moment they receive the item(s) they purchased.
Of course, there will be a certain level of anticipation in between those two moments, especially for customers who actively track their packages. But how can businesses proactively keep the excitement levels up?
A pre-delivery email strategy can help — read on to find out how.
Inject your brand personality to confirmation emails
Whether they're informative updates or shipping confirmation messages, customer communications don't need to feel flat. Beyond providing essential information and transaction details, you can make these email more memorable and enjoyable by:
Including a heartfelt, personalized thank you note.
Weaving your brand voice throughout the email copy.
Including custom graphics and appealing visuals.
Wrapping up with a call to action.
Offer a surprise that sparks delight and engagement
Speaking of a call to action, there are plenty of ways to keep your customers engaged between the time they place an order and when it's delivered. Pre-delivery emails should first acknowledge the fact that the order is being processed or on its way. Then, they could prompt the customer to:
Keep shopping and take advantage of a new promo code.
Enjoy a preview of what's to come for a subscription order.
Explore resources related to a one-time product purchase.
Examples of pre-delivery emails in action
If someone just ordered hiking gear, you could share branded videos or blog posts with them that highlight some of the best local trails or helpful hiking tips. Or, you could send them to an order tracking page that maps the order's progress to a gamified hiking adventure.
The Domino Pizza Hero game is a great example of how tracking updates don't need to be dull. It encouraged buyers to prep their own virtual pizza in a race against the clock, while the real one was baking and in transit.
The overall message to someone who purchased a magazine subscription could be, "Watch your mailbox for the latest issue." The email could include some sneak previews of the content, plus bonus material for the subscriber to enjoy right now in a digital format.
If it's time to bolster your pre-delivery email approach with more engaging messages, connect with our team at SFG to learn more about our customer care services for ecommerce brands and subscription providers.