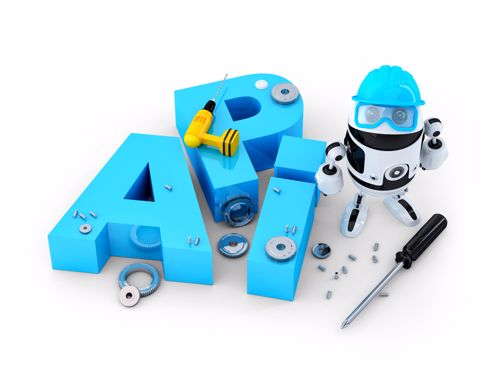 As we've seen, the majority of businesses are starting to realize the advantages of headless commerce solutions. We've discussed previously what this type of architecture is all about and why it benefits businesses.
But, when you chose to split the front- and back-end interfaces, you have to make some choices as to how you'll manage each side. Let's take a closer look at the back-end, and why an order management and fulfillment services provider could be the solution.
What to do about the back-end architecture
When a shopper arrives at the checkout page and makes a purchase, that sparks a flurry of activities. APIs are responsible for communicating with your back-end systems to ensure that the payments are processed, customer data is stored, orders are initiated, inventories are updated, confirmations and other notifications are issued…
It's a lot to take care of — especially if developing such seamless systems and integrations is not in your company's wheelhouse.
"With a trusted partner covering the back-end, your teams can focus on what you do best."
Unless you're planning to develop these solutions from scratch, you'll be relying on a variety of systems to track these different activities and aspects of the business, including a content management system (CMS), order management system (OMS) and a customer relationship management system (CRM). You'll also require tools to securely process payments, track inventory and more. Plus, you will need a way to connect these solutions to the front-end, offering customers a seamless and high-quality experience.
A third-party provider like SFG can take care of all of these concerns while offering the level of customizability and scalability your business needs.
Partnering with an order management and fulfillment services provider
Headless ecommerce can offer advantages like a significant amount of flexibility and a streamlined omnichannel experience. But it's challenging to reap the benefits without the right system in place.
By choosing a trusted partner to take care of the back-end architecture, your teams can focus on what you do best: developing the best possible products, creating an unparalleled customer experience, boosting your brand and more.
When the stakes are high for your business, a halfhearted DIY approach to headless ecommerce simply won't cut it. You need a team of experts to help you migrate from a traditional or legacy ecommerce platform to a headless architecture. Once things are up and running, it helps to have a partner you can call on for support.
An order management and fulfillment services provider has plenty of tools in their arsenal — and can customize back-end solutions specifically for your business needs. If you partner with SFG, simply let us know what you need and we'll work with you to develop the ideal back-end solution from our range of eBusiness offerings.
Ready to make the leap to headless commerce? Contact our team at SFG today to learn more about how we can help your business enter this new chapter.