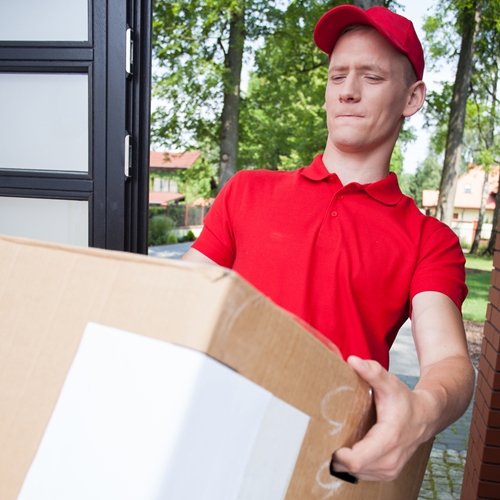 The subscription box industry has had a hold on consumers since Birchbox launched in 2010, according to Forbes. Since then, companies with various focuses have started their own operations, drawing in customers from around the world. The convenience of these businesses has played a large role in their success. The ability to subscribe and have packages delivered to clients' doorsteps are important factors in this industry's prosperity.
Yet, the payment element of these organizations is perhaps one of the most crucial. Budget-conscious shoppers want to enjoy the service without paying too much. Subscription-box companies need to manage the steps customers take to complete this critical action. Here are three ways they can do just that:
"Multiple payment options, including pay-per-product and subscription, are important to offer."
1. Offer multiple payment options
One advantage of subscription companies is the ability for consumers to sign up for recurring payments. These expenses can be charged on a weekly, monthly or yearly basis and removes some of the hassle for clients who don't want to complete a transaction every time they receive a subscription box. Yet, not all people will want this type of service. Those that have been loyal customers to a business may only want to buy specific products, instead of getting a range of items frequently. Organizations offering subscription services should consider providing different payment options for their customers, including both pay-per-product and subscription, according to Kissmetrics. This way, people can get what they like, when they want it and pay for it in the method that's best for them personally.
On top of the ability to choose what type of payment is best, subscription companies should make it easy for people to change their preferences as they see fit. Customers should be able to scale their deliveries and charges up or down as necessary.
2. Maintain PCI compliance
The Payment Card Industry provides security guidance in the form of its Data Security Standards, which are updated as the organization sees fit. Since protecting sensitive material is an important aspect of the ecommerce shopping experience to customers, businesses offering subscription-box services should ensure their payment processing options are as safe as possible. Reaching – and maintaining – PCI compliance helps online companies build consumer loyalty and trust, simply by ensuring that each transaction is protected from potential data security issues.
3. Work with a payment processing partner
The subscription-box process involves many steps. From processing online orders to inventory maintenance and delivery, organizations have to be at the top of their game to be a success within the industry. Completing all of these actions in-house can be difficult for businesses. There's no shame in utilizing a third-party partner, like SFG, to complete one or more of the necessary subscription tasks. SFG provides payment processing services and software that is not only easy for customers to use but completely PCI compliant.
Managing customers' payments for their subscription services can be challenging for organizations. By offering various options to consumers, maintaining PCI compliance and working with a processing partner, businesses can ensure their operation is efficient.