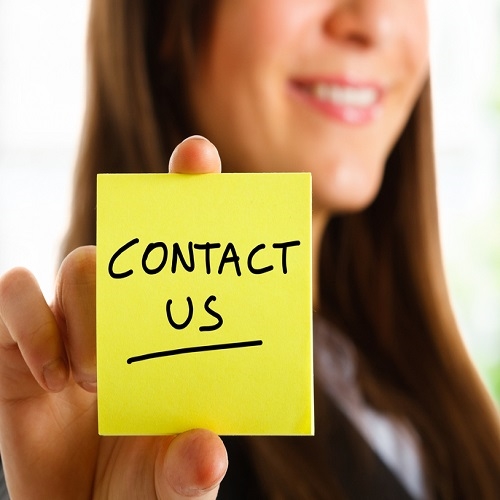 Business owners are constantly juggling a number of responsibilities. The relationship between employees and customers is one of the most important obligations of any company. Without strong interactions, consumers will look elsewhere for goods and services. Client care can be difficult for workers to focus on, especially with so many duties of their own. Many organizations decide to utilize a third-party to provide customer service. These vendors offer a variety of levels of assistance. Merchants should be able to customize the features based on their needs at the time, with room to grow in the future.
Here are four critical tools third-party partners should present as options for their services:
1. Flexible call center hours
The majority of businesses utilize telephones to field questions and concerns from their customer base. Clients like being able to reach someone affiliated with the company by dialing a number. Consumers can become frustrated, however, if the organization's hours of operation or availability are limited. Although regular employees may not have the flexibility to remain at the workplace after normal working hours or on weekends, those who work for the third-party service provider should be able to. This characteristic should be high on business owner's list when outsourcing their customer service.
With the help of a trusted partner, customers can reach company representatives on their time, instead of having to call during work hours so they don't miss their chance. Consumers shouldn't be able to tell the difference between regular employees and those who work for the third party. Furthermore, this collaboration should enhance the customer experience. Merchants should search for partners who add value to their service regimen, bringing tools like online chat and call recording to the table.
2. Cross sell and upsell ability
One of the tasks of customer service representatives is to find and take advantage of opportunities to increase purchases on the spot. Consumer comments and inquiries may give employees the chance to add another product or service to their transaction the client may not have thought of, according to Customer Service Investigator. Because customers also want quick interactions, it can be challenging for workers to feel comfortable asking for more of their time. As a result, organizations are missing out on prime chances to make their relationships with their clients even stronger.
Companies need a third-party partner who is able to provide this service and perform it well. The process of upselling and cross-selling to a customer should be seamless, flowing from one conversation piece to another. SFG offers this important customer care element with their automated and rule-based system. With the additional assistance, organizations can improve profitability.
"Consumers don't want to be pigeon-holed into one payment method."
3. Multiple payment options
Merchants can become accustomed to one or two methods of payment for their customers, but consumers are always looking ahead to the cutting-edge to make the transaction process that much easier. Companies need a partner that can offer various options for order processing, both in the brick-and-mortar and ecommerce world. In-store preferences could include accepting cash, credit and debit cards. Online choices could push past the normal, on the other hand, including automatic rebilling and purchase order. These selections reduce the muss and fuss of completing a purchase. Clients will appreciate the lack of hassle and will be more likely to return to the business in the future.
4. Security
Customers want their sensitive information to be protected throughout their relationship with a merchant. It is the company's responsibility to put certain practices in place to ensure data is secure, especially during payment processing. One of the most important safety measures business owners can take is becoming compliant with Payment Card Industry Data Security Standards. The PCI developed a list of actionable steps organizations can take to keep stored, transmitted and processed consumer information as protected as possible. When choosing a third-party partner, companies should look for a payments provider that can offer this compatibility. Adhering to the PCI DSS will help businesses avoid costly penalties stemming from dangerous data protection practices.
Customer service is one of the most important duties companies have. Merchants want to provide the most efficient and effective experience for their clients. Consumer care can be a difficult responsibility to maintain if business owners aren't able to put the necessary time and effort into the task. Many organizations decide to outsource this obligation to a third-party partner that can enhance the level of customer service companies are already providing. Businesses should look for certain features when selecting this care provider, including security, multiple payment options, the ability to cross sell and upsell and flexible call center hours. The addition of a partner should always improve the degree of customer service instead of keeping it at the status quo.