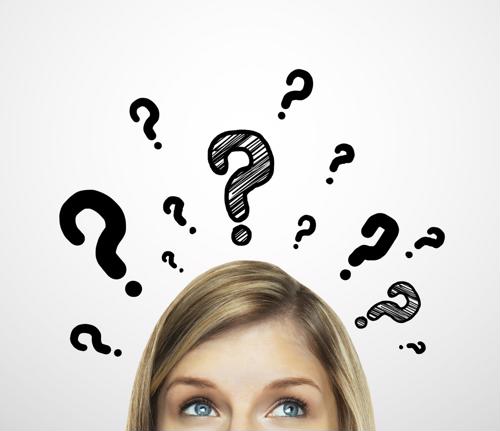 Subscription box services are exploding, with options available for customers seeking everything from fitness and beauty products to cleaning and food items. However, in order for these monthly deliveries to succeed and continually captivate consumers, offerings must be highly tailored and support a custom experience for box recipients.
Anything less, and companies risk losing subscribers to one of their many market competitors.
"Subscription box retailing allows retailers to collect customer data, especially when they require their customers to fill in detailed questionnaires when they sign up," noted The Conversation contributors Louise Grimmer and Gary Mortimer. "Under the guise of making the box 'tailor-made' to suit each individual customer, retailers get valuable information which can be shared with brands that provide the products."
However, as Grimmer and Mortimer noted, monthly boxes "don't always delight," and some customers have reported being disappointed with the products selected. One of the best ways to avoid this and support customer retention is by including the right queries in the initial questionnaire. Let's examine some of the best questions to include, which can help enable a truly personalized experience for subscribers:
1) Age, location and other demographic information
It's always good to start with the basics, and details about customers' geographical region, age range and other information can be more telling than you might think. For instance, understanding that your customer lives in a warm-weather region can help you avoid including, say, a windshield ice scraper in their box.
2) What's your biggest challenge with (X)?
This is a great question and, as marketing expert Neil Patel pointed out, including open-ended questions that allow customers to write in a response can help you garner more details about their personality and preferences. The (X) here will be determined by the specific product or offering area your monthly box caters to. For instance, if your organization provides a fitness-themed box, you could ask, "What's your biggest challenge in meeting your health and fitness goals?"
The answers here can support more personalized product picks that help customers meet their goals.
3) What would you like to see more of, or what's not currently being offered?
While your internal team should always look to identify and fill gaps in the current marketplace, getting this information straight from your customers is definitely a win. As Patel noted, phrasing with this type of question is important, and it's best to use a multiple choice format here as opposed to a polar, or yes/no question.
"[M]ulti-choice questions do give respondents the chance to choose from a variety of choices, and you may find that their preferred choice is different from what you anticipated," Patel wrote.
4) What's your level of expertise?
This is a great question that can help customize product offerings for almost any type of monthly subscription box. What's more, this query can also support customer education and training efforts – for instance, subscribers that describe themselves as beginners may benefit more from additional collateral like blogs and videos to accompany their monthly products.
Offering a tailored experience is critical for monthly subscription box providers, but you have to know what questions to ask and be willing to listen to and apply the feedback.